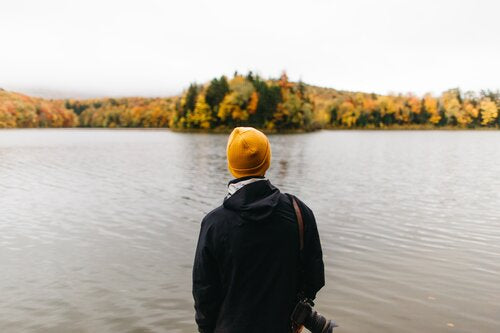 Planning a COVID safe trip to Vermont
Vermont. Greatest state of all time? Arguably of all COVID-time at least.
Thanks to it's prudent quarantine measures, low density, and indomitable people, the state has seen some of the lowest transmission and mortality rates in the country. This, paired with the state's abundance of outdoor activities, means Vermont might offer one of the best and safest travel options in 2021. If you're considering a trip to the Green Mountain State, check out the resources below to help plan your stay.
As of February 2021, vaccinated visitors are not required to quarantine when visiting the state so long as 14 days have passed since their final dose. For visitors arriving by any public transport, Vermont requires either a 14 day quarantine upon arrival or a 7 day quarantine paired with a test taken on or after the 7th day (with a negative test result). Those traveling by private transport can quarantine in their home state for 14 days or 7 days paired with a negative test result prior to arrival. Check below for the most up to date guidance!
Is it safe to travel to Vermont?
Am I allowed to travel to Vermont?
Can I hit the Vermont slopes?
What is there to do in Vermont?
Where and how can I get tested in Vermont?
Should I move to Vermont?