Fully packaged sustainable swag
Custom stick-on patches that give people a way to represent your image on their sleeve, or laptop, or wallet, or anything really…
Embroidered with thread made of 100% recycled post-consumer plastic
We donate 1% of our sales to humanitarian nonprofits around the world
Each patch comes affixed to a backing card with instructions and messaging on the patch's impact.
Transparent price estimates
Depending on your design, price per patch may vary +/- 10%.
Businesses
30-49 patches = $5.00/patch
50-99 = $4.50
100-299 = $4.00
300-499 = $3.50
500-999 = $3.00
1,000+ = $2.00
Nonprofits
30-49 patches = $4.50/patch
50 - 99 = $4.05
100 - 299 = $3.60
300 - 499 = $3.15
500 - 999 = $2.70
1,000+ = $1.80
What's Included
Simple selection of shapes & sizes
Special peel & stick adhesive backing
Sustainably made from 100% recycled post-consumer plastic
Up to 12 thread colors
On demand design support
Donation to humanitarian nonprofit
Backing card with instructions & general messaging about your order's impact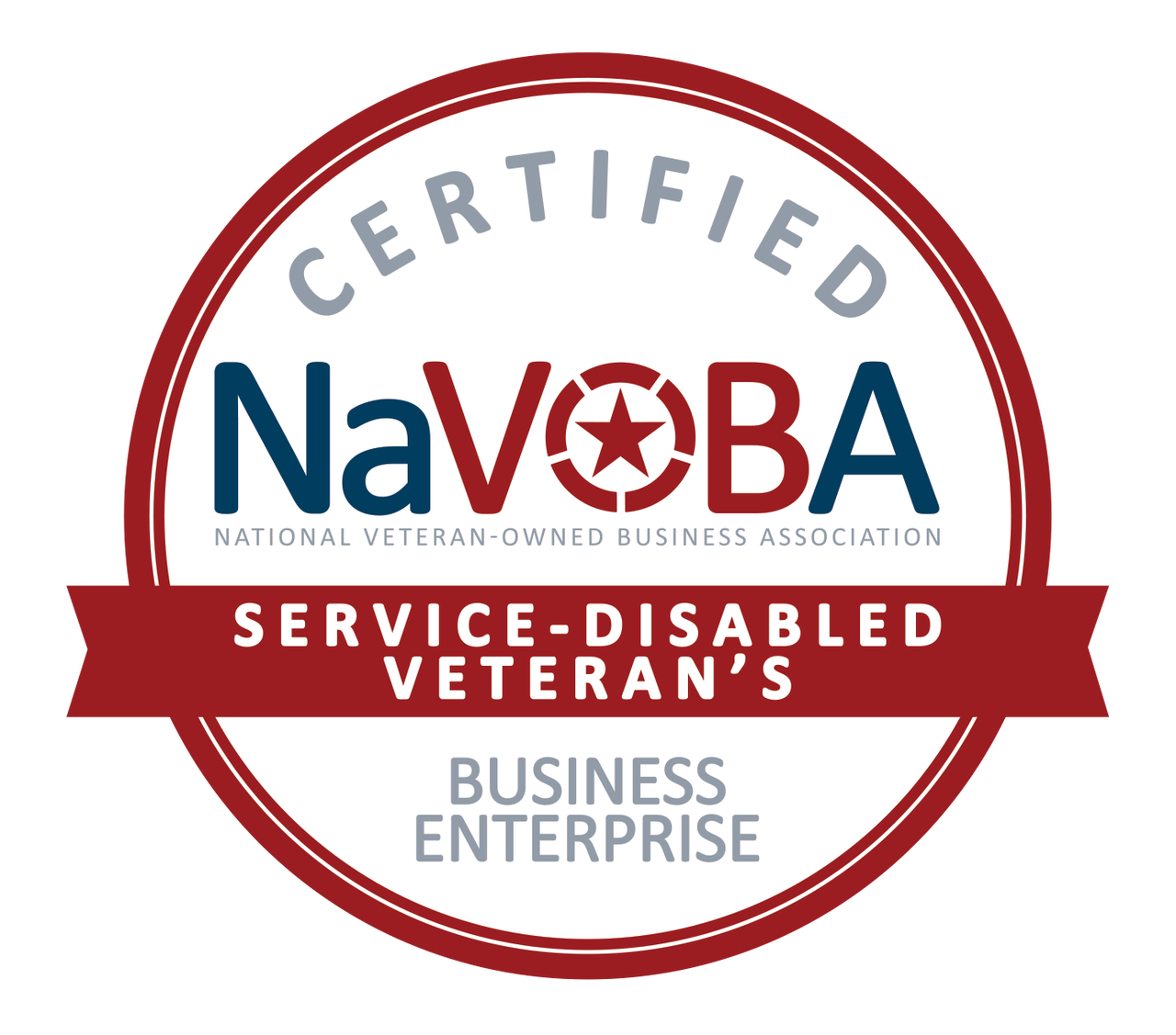 Why Outpatch?
As a 100% veteran owned company our business is rooted in service - to our customers, employees, and to the society we're all a part of.
We know organizations aren't well represented by having their branding or logo on random plastic junk. We want to give YOU a better alternative. A swag item that actually speaks to what we're all really striving for, building a better world.
Order and join the Patchwork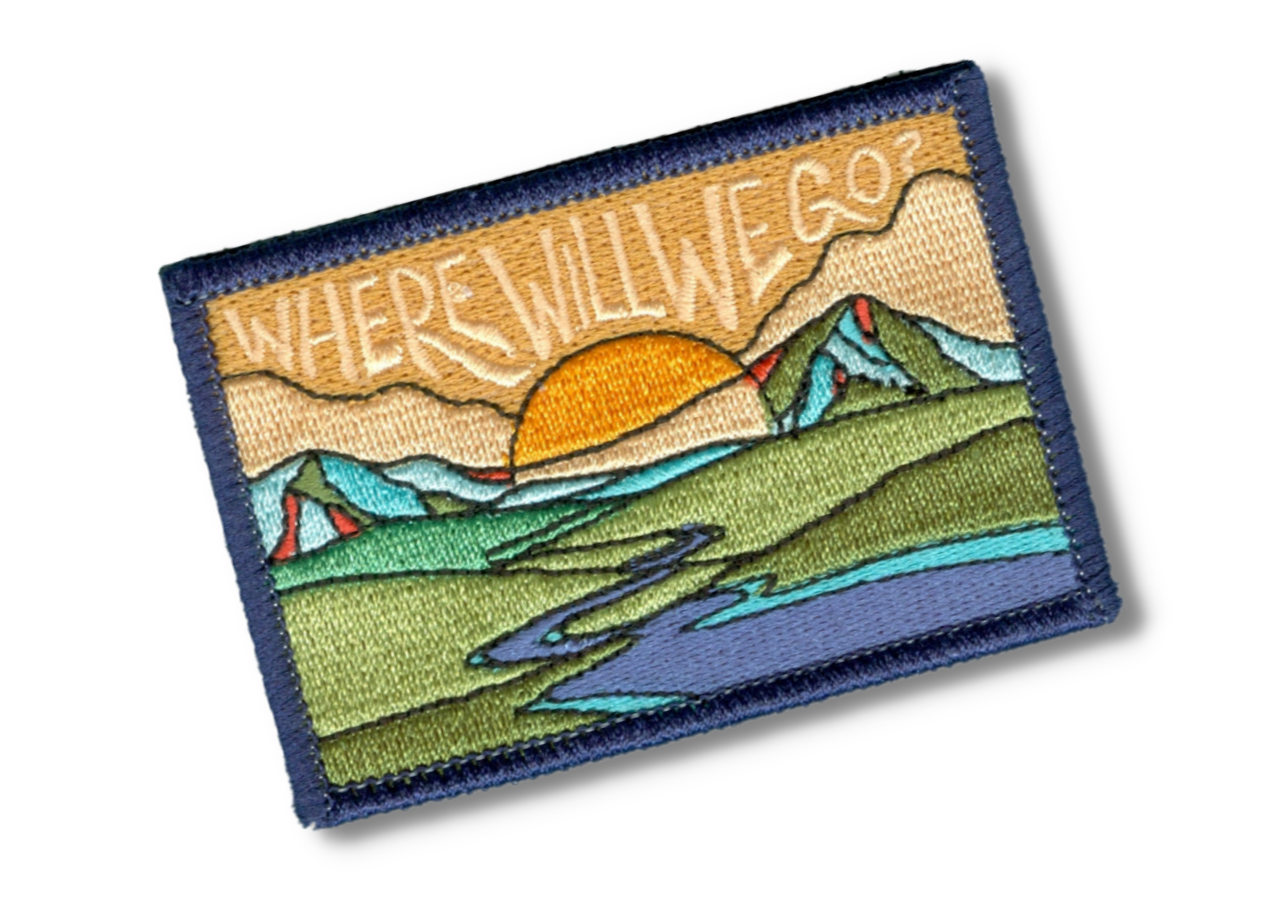 Our customers
"Outpatch enables you to give a more meaningful gift that gives back to the community. It's a win-win that feels good and looks great."
- Rad Power Bikes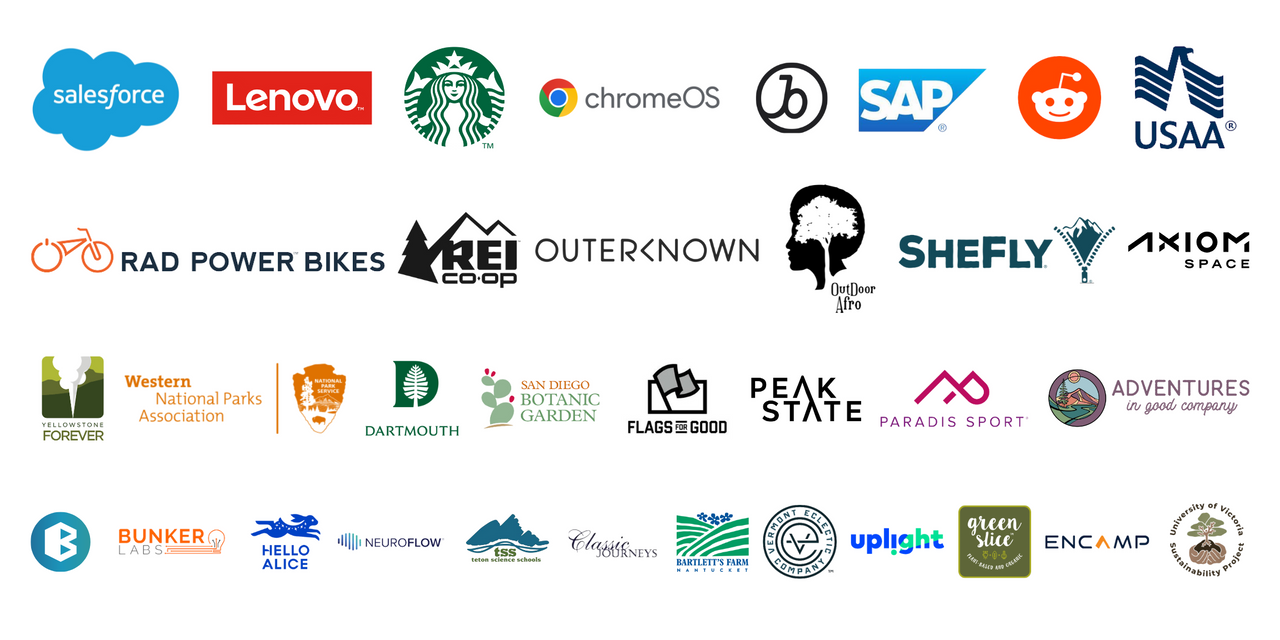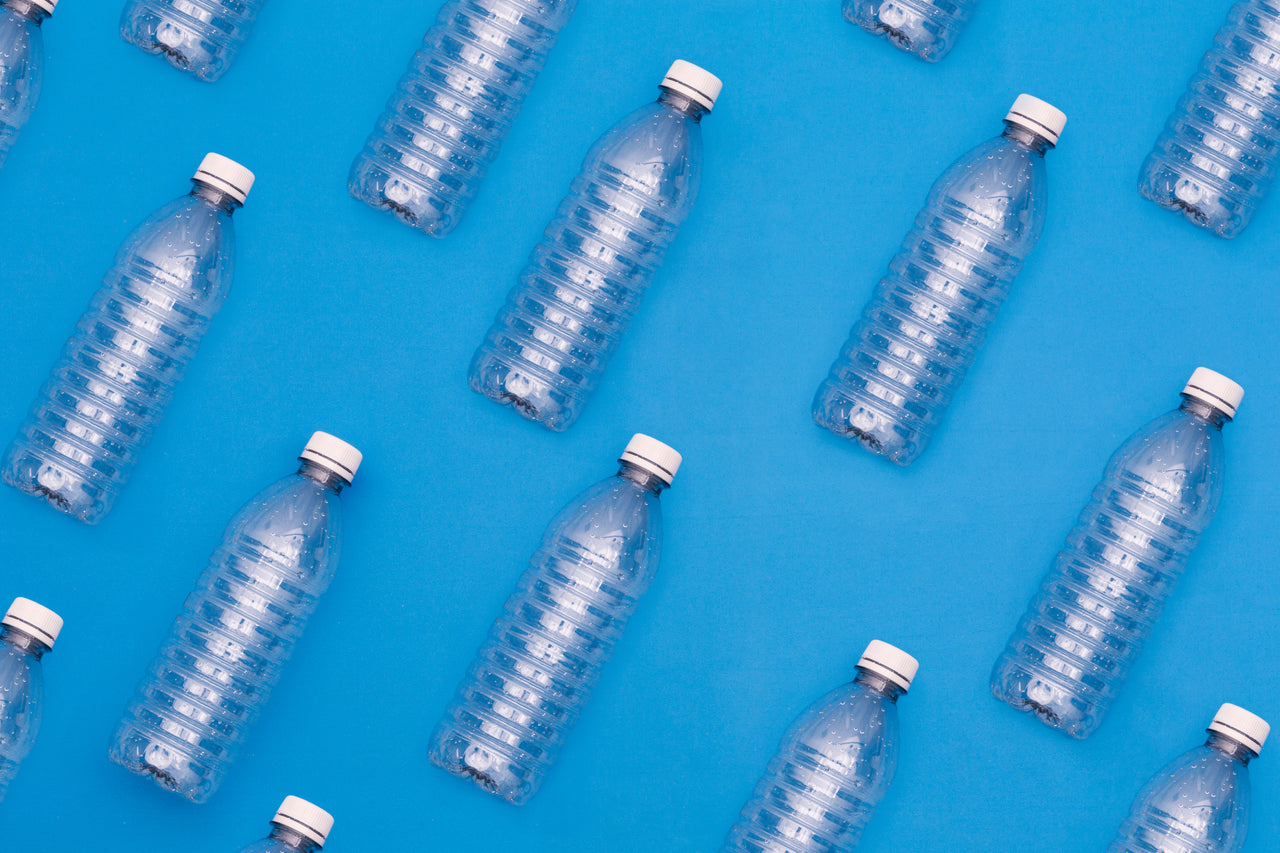 Quality & Sustainability
Tons and tons of plastic promotional items end up in our landfills and oceans. We want to change that.
Our supplier, Madeira, is a family owned German company that has been producing the highest quality thread since 1919. We use their Polyneon Green thread made from recycled post-consumer plastic.
Read more about our sustainability practices here.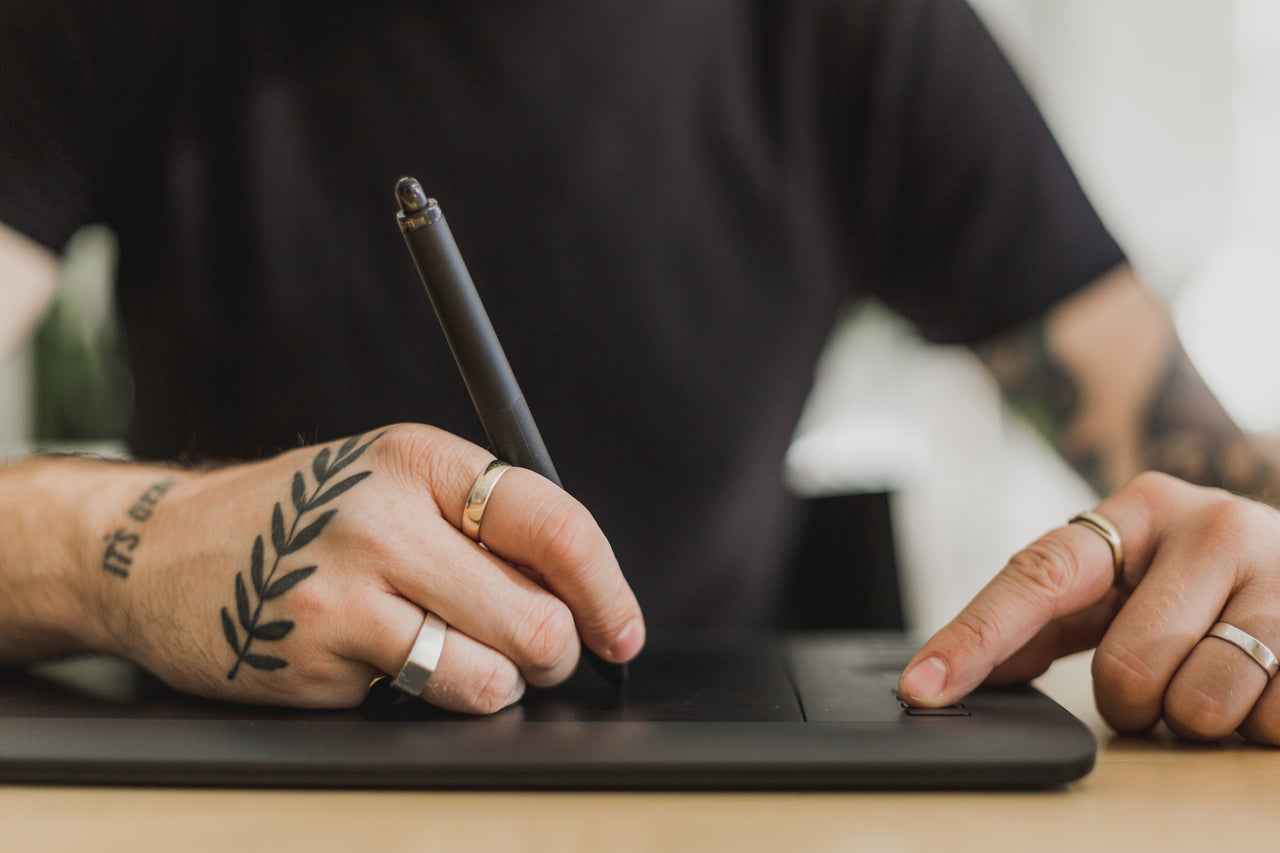 Need Design Help?
We also charge an additional $45/hr rate for any design work that needs to be done. If you submit a design that's good to go, then we won't charge you a cent. If you send us a blurry picture or a drawing in crayon (no judgement) then we'll need to charge you at this hourly rate in order to get your design patch ready.
Order your patches today!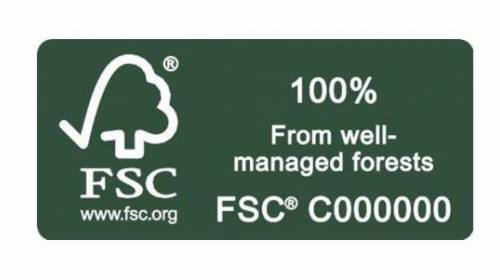 Packaging
Backing cards made of recycled paper by our FSC® certified local print shop.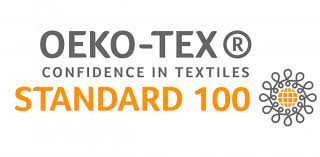 Production
Tested to ensure no harmful substances are present in the material.
Material
Thread sourced from verified recycled content.