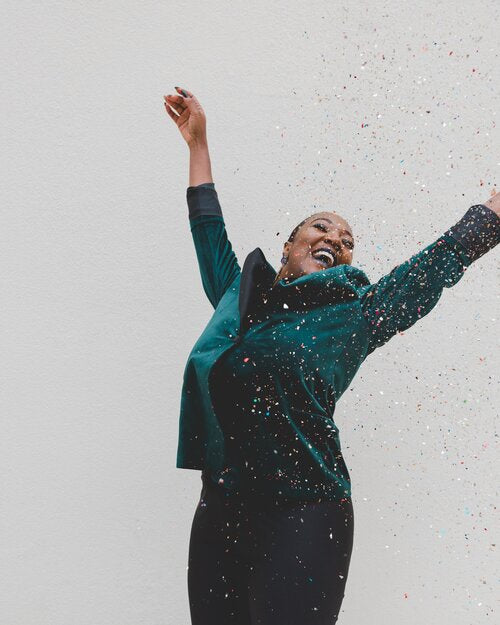 Making a Change
Some of you asked us why we go to such great lengths to highlight individual changemakers. How exactly do they fit into our broader mission of increasing travel-based giving to nonprofits? Well, at Outpatch we believe strongly in the power individual choices have to shape society. We often find ourselves overwhelmed by the sheer number of these choices we know we should be making. If only we had the time, am I right? This feeling translates easily enough into apathy.  
So what breaks us out of this trap and gets us crawling, walking, or hopping in the right direction? Stories of people out there doing the thing – making the big and little choices that are making our world a better place. They don't have to be curing diseases or sending rovers to mars, in fact, it's a bit more relatable to us if they're not those types. Just ordinary people that saw a problem and are slowly but surely taking some small step towards solving it. These are the people patching up our world (nailed it).
That's why we're highlighting them. We hope their story inspires you to march along on your own journey, whatever that might be. Slowly but surely.
We also want to provide an opportunity to demonstrate the power we have as a collective of individuals, pooling small donations to help fellow changemakers reach a modest but impactful goal.
If you're able, please consider donating a cup of coffee's worth so these folks can complete a project that serves their community. More than the donation amount, the act itself is so important as a regular reminder of our individual agency.
Thank you to those that have given already!
This Month's Changemakers:
Caroline, Megan and Elspeth
"If we take care of the moments, the years will take care of themselves" - Maria Edgeworth
Our changemakers of the month are sourced entirely from recommendations. Are you or someone you know making change – tell us how - partner@outpatch.org.