Our story
Outpatch was founded on the premise that community-led change is the most effective pathway to a better, more equitable, and more free world. Which is why we're getting these local changemakers the funds they need with the help of conscious consumers like you.
We are proud of our low-profit LLC (L3C) status which allows us to operate as a for-profit structure with a charitable purpose. What this means in practice is that what we sell is directly linked to our mission of increasing direct funding to local nonprofits. Businesses should better the world and that's what we intend to use ours for.
Vision
A world where nonprofits can spend less time fundraising and more time on their mission.
Mission
Turn plastic bottles into beautiful patches that benefit nonprofits.
Ethos
Put community at the heart of everything we do. Amplify the unseen. Be good ancestors.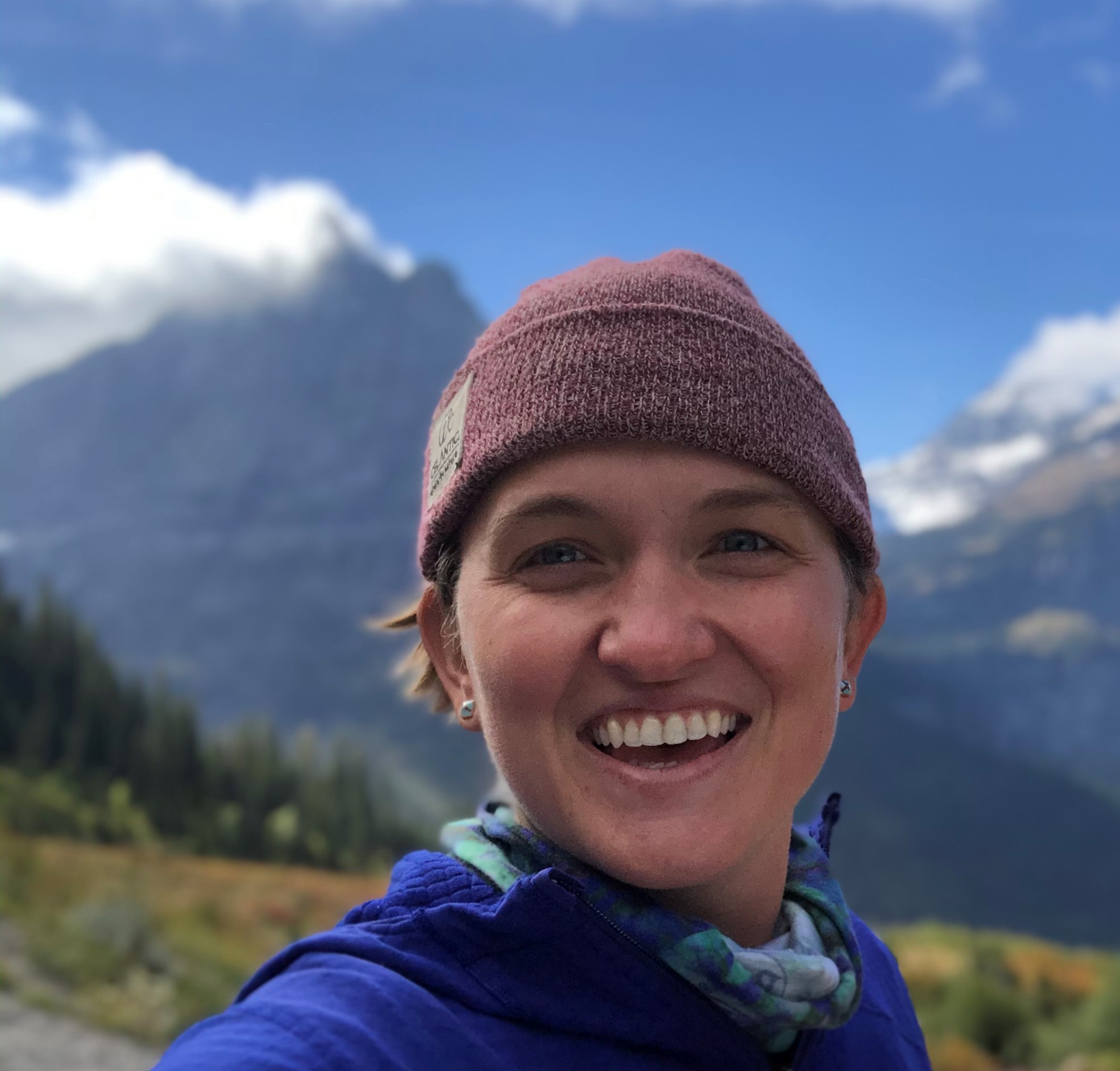 Rachel Willis
CO-FOUNDER
Passionate team-builder, and veteran. Head of Outpatch's growth and design.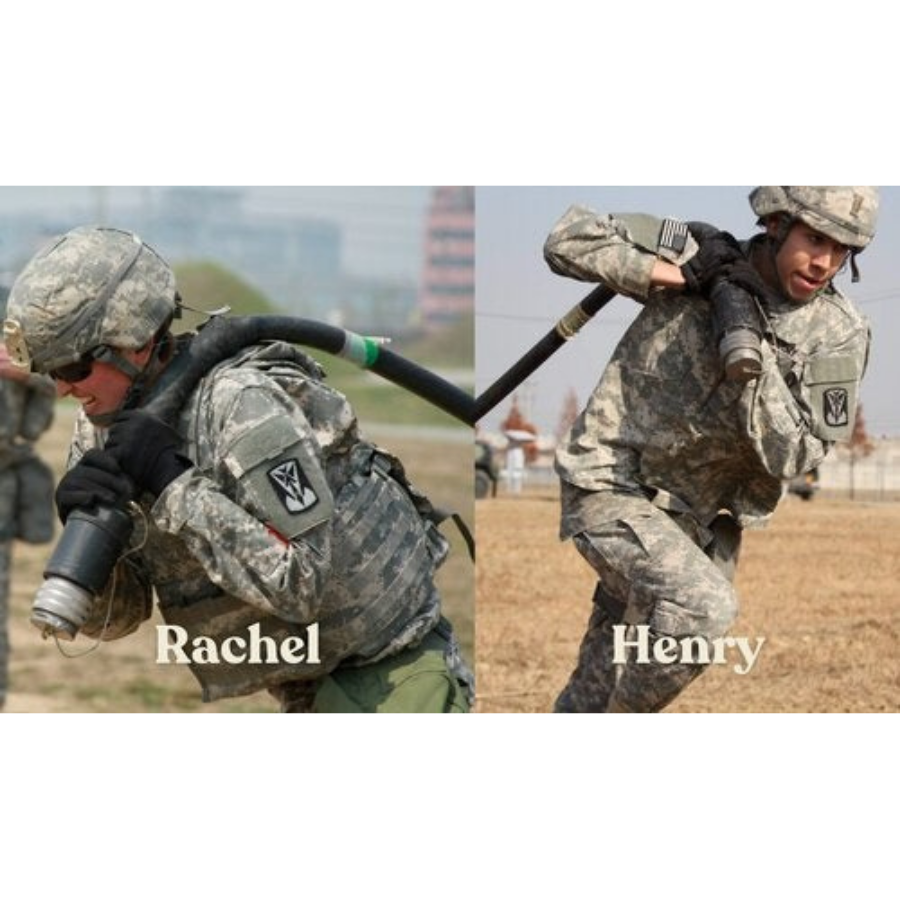 How they met
Though the picture above pretty accurately captures their relationship at first, Henry and Rachel eventually emerged as a cohesive leadership team, not to mention the best of friends. Seven years later they're working together again and having an absolute blast.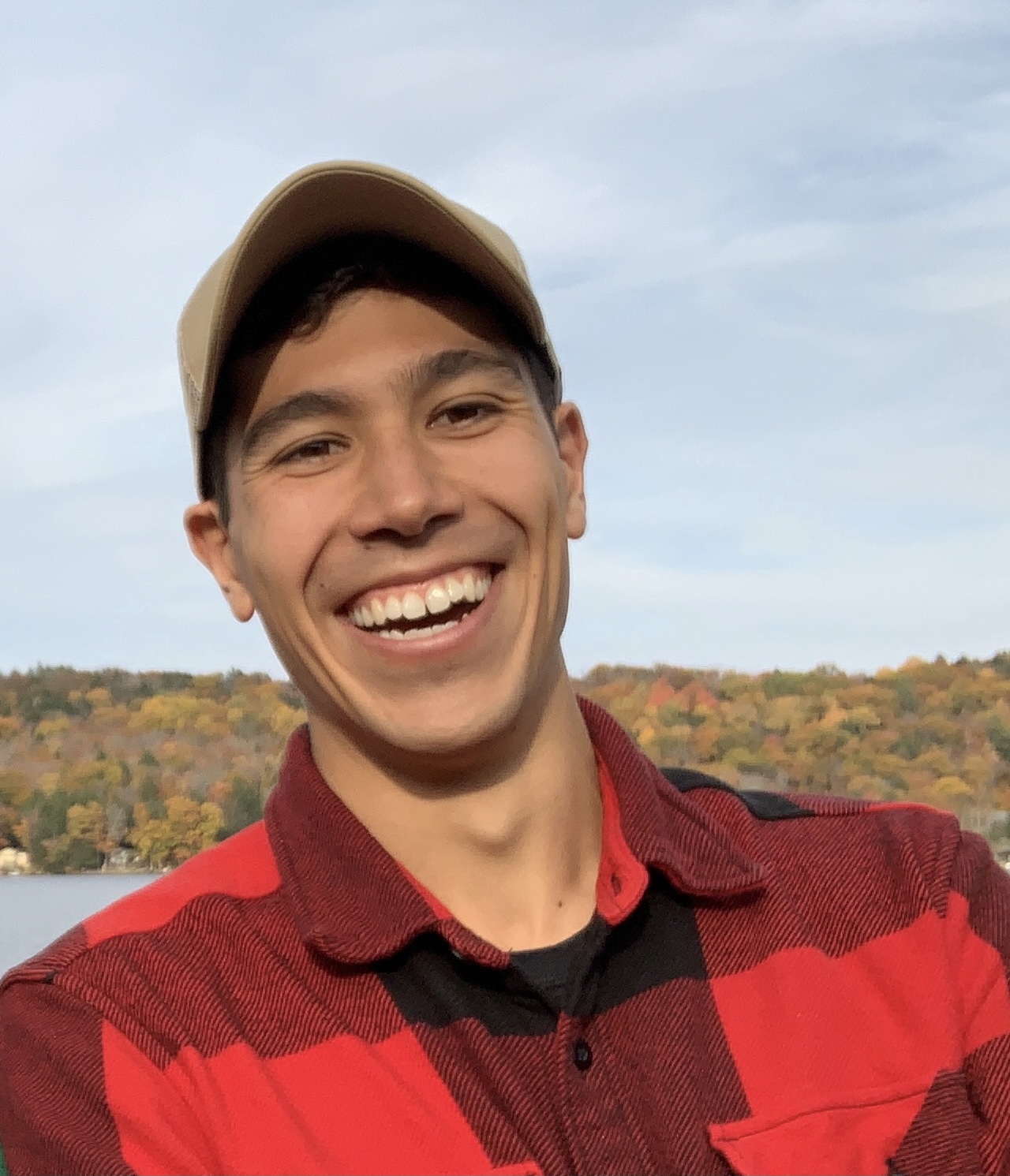 Henry Rosario
CO-FOUNDER
Patch aficionado, and veteran. Head of Outpatch's operations and strategy.
The Crew
We couldn't do it without them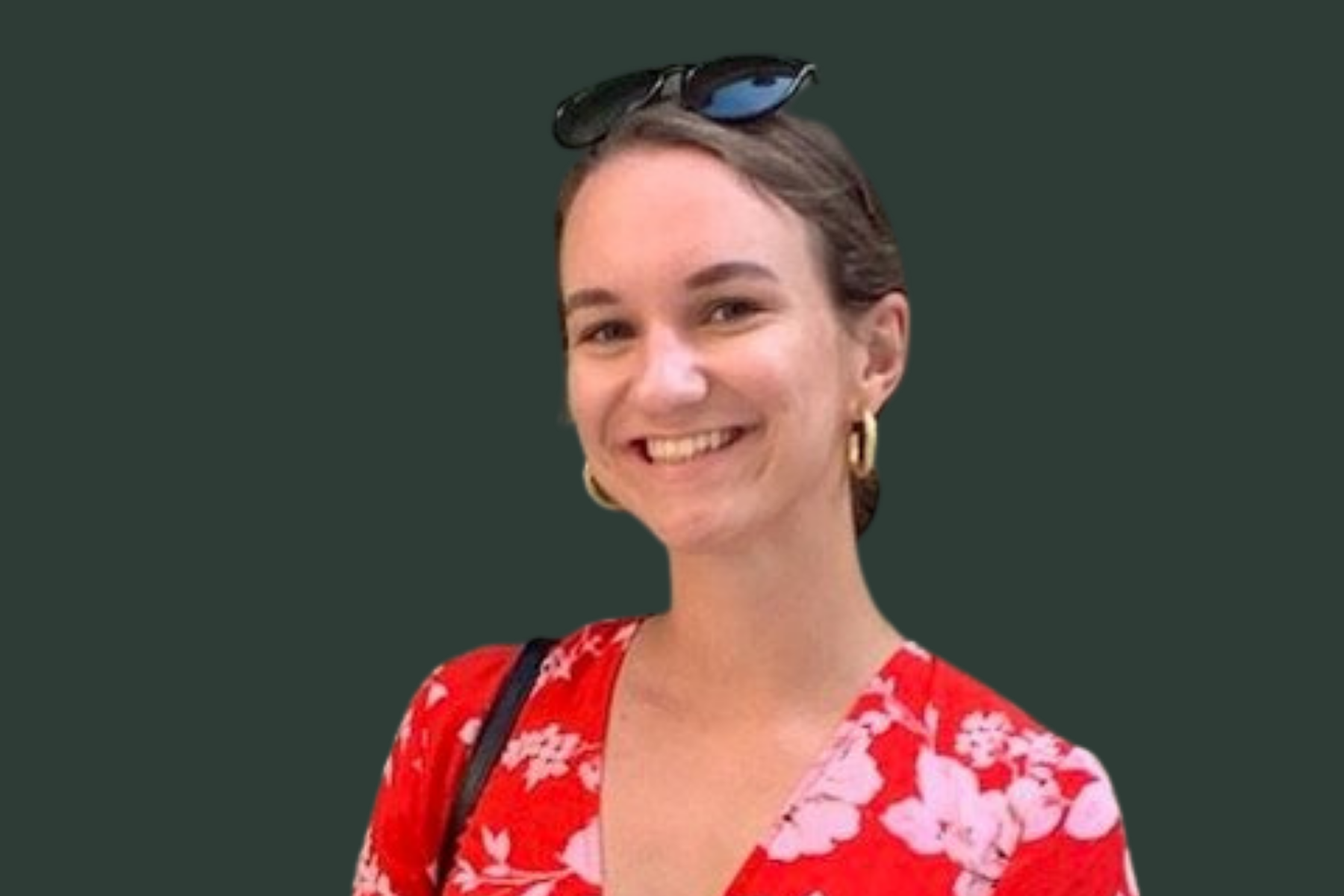 Caroline O'Donnell
Marketing & Sales Coordinator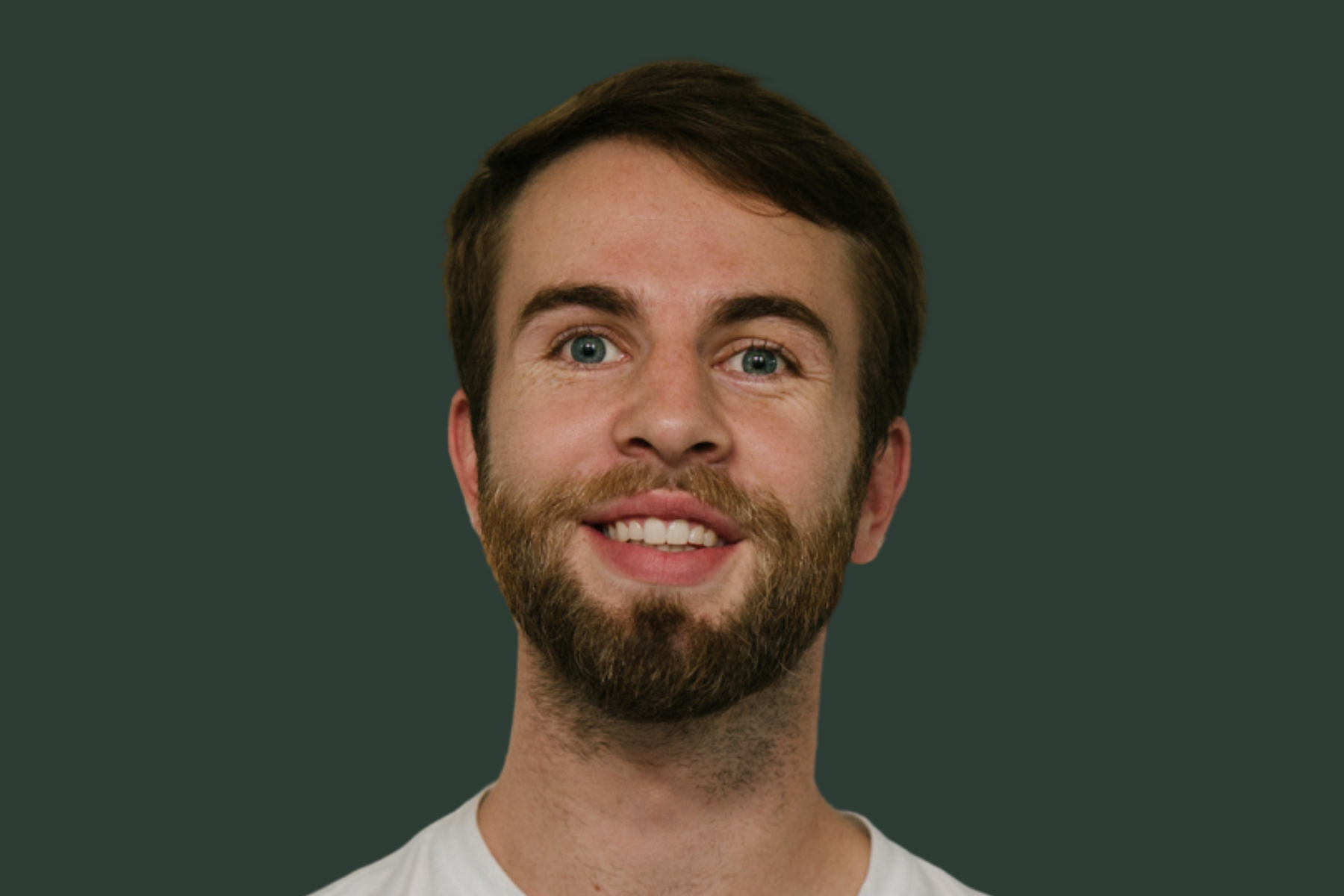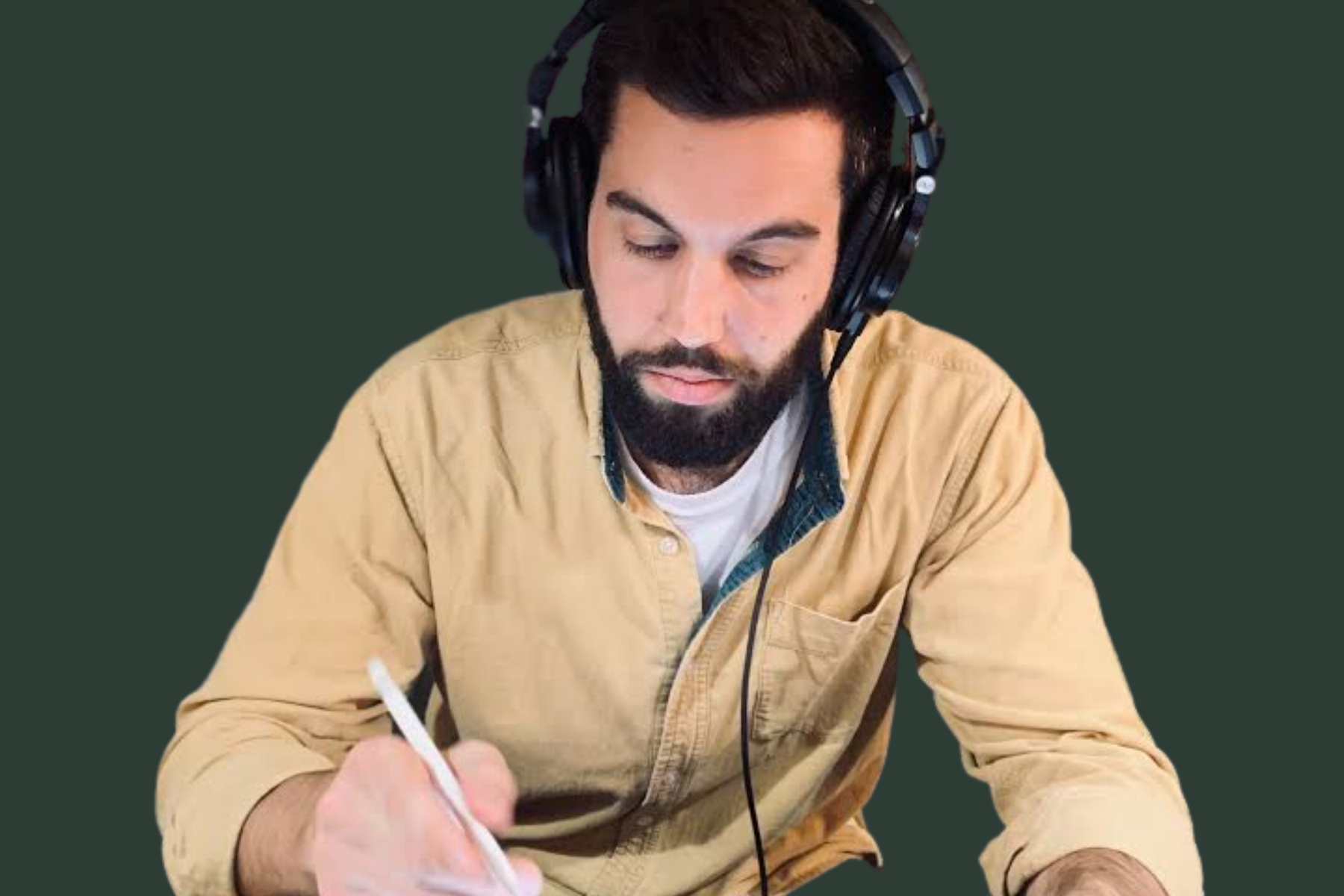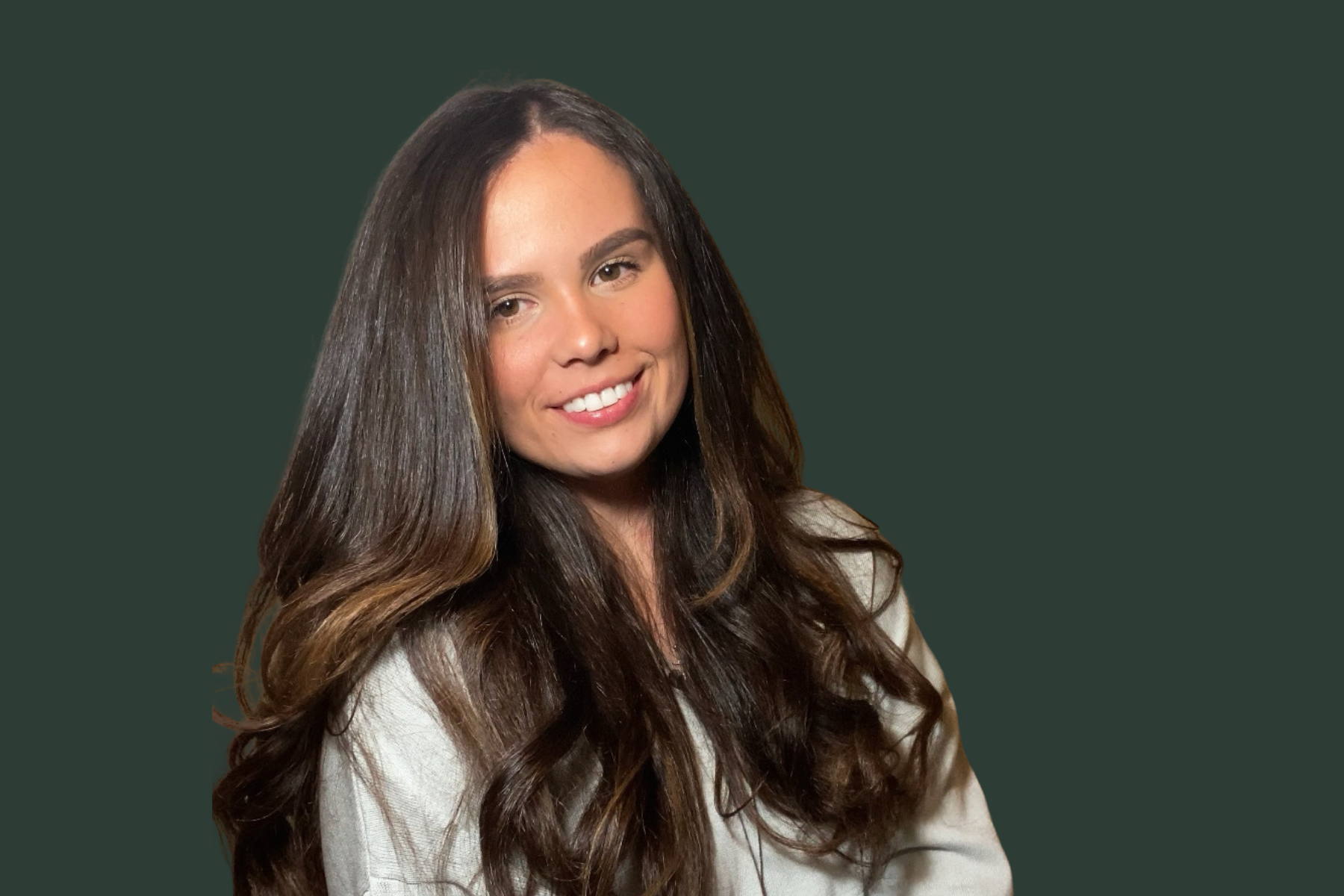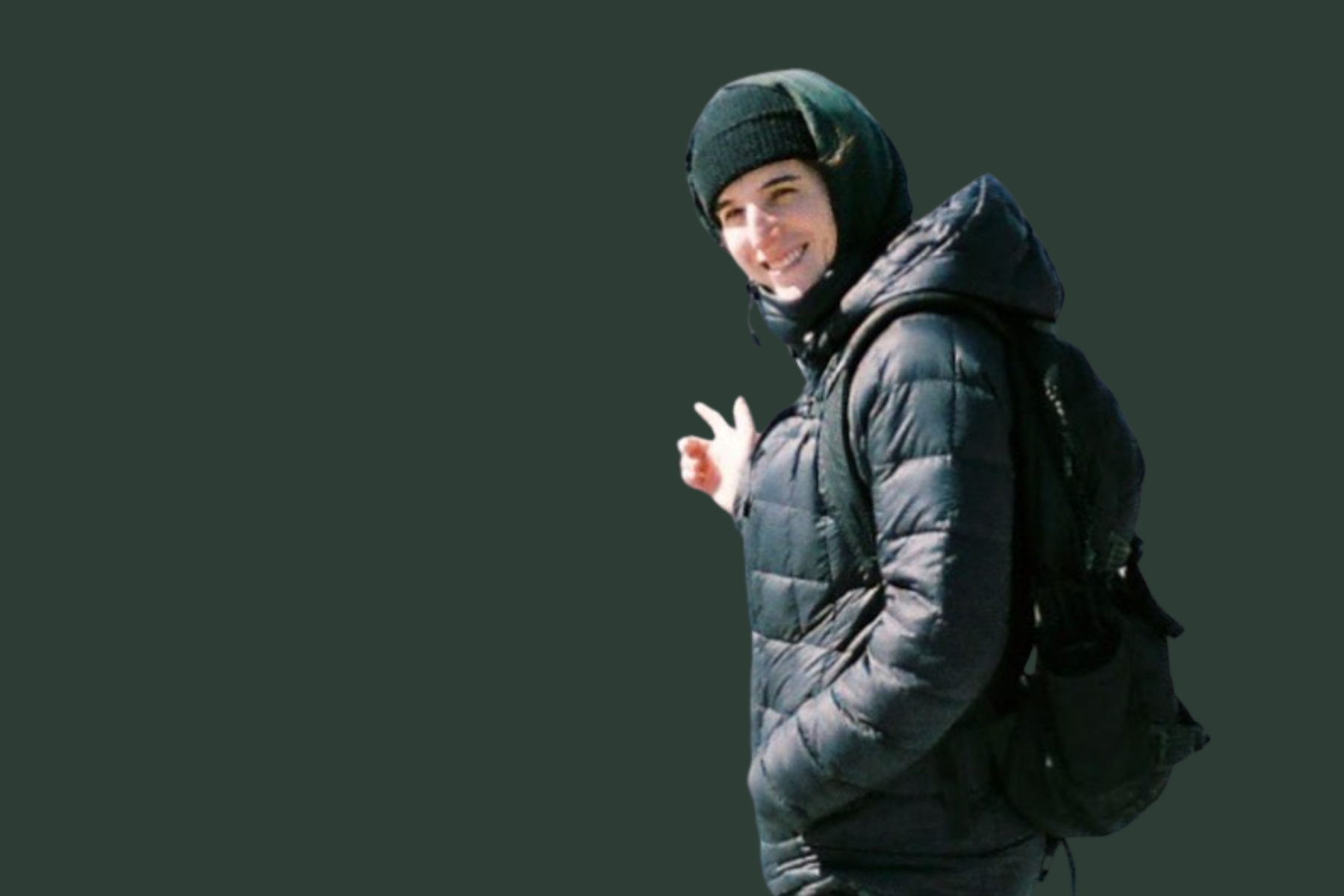 Advisory Board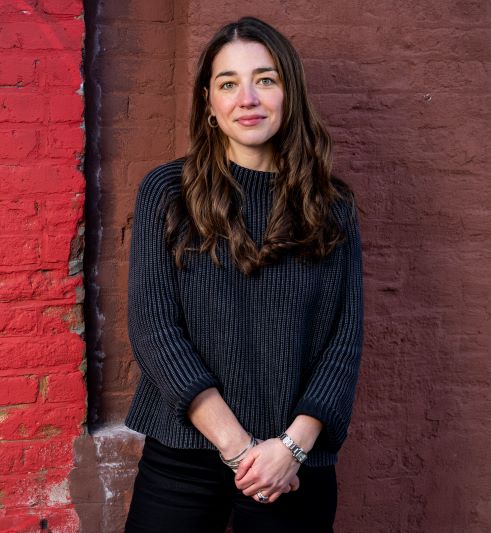 Adele Hedden
Adele has over a decade of experience scaling customer-facing operations teams and currently is the Head of Customer Experience at Faire. Prior to Faire, Adele helped to scale Uber's Community Operations team and led customer operations at Rent the Runway.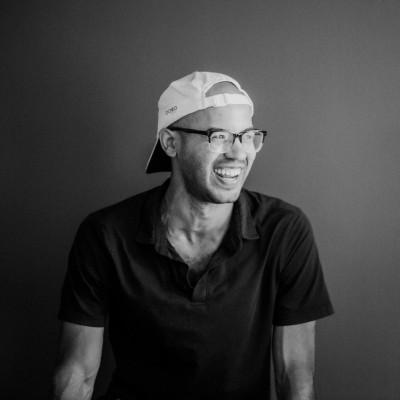 Sam Ellis
Sam is a former Army intelligence officer who went on to be employee #1 at Tend, a cloud robotics software company. He then co-founded Dutchie, the industry-leading online cannabis marketplace software. Currently a partner at Scout Ventures.