How to Apply an Outpatch
1. Peel: Peel off the paper liner to expose our super sticky backing.
2. Stick: Firmly press the patch onto your preferred item, especially along the edges. The harder you press, the better the bond. For fabric items, use a hard object like the back of a metal spoon and your thumb to firmly press down on all areas of the patch, front and back.
3. Seal: Seal the patch by heating the area behind it with a hair dryer or throw it in the dryer on low heat for 15 mins. Firmly press down on patch edges once more.
Wait 72 hours before machine washing and wash separately from other clothing when washing for the first time. Turn patched garment inside out before washing/drying and do not dry on hot setting. Wash on delicate cycle with warm water.
For longer wear on certain heavier weight or synthetic fabrics, it may be helpful to iron the patch from the back for 15 seconds with a medium iron, no steam; be sure to follow fabric care instructions.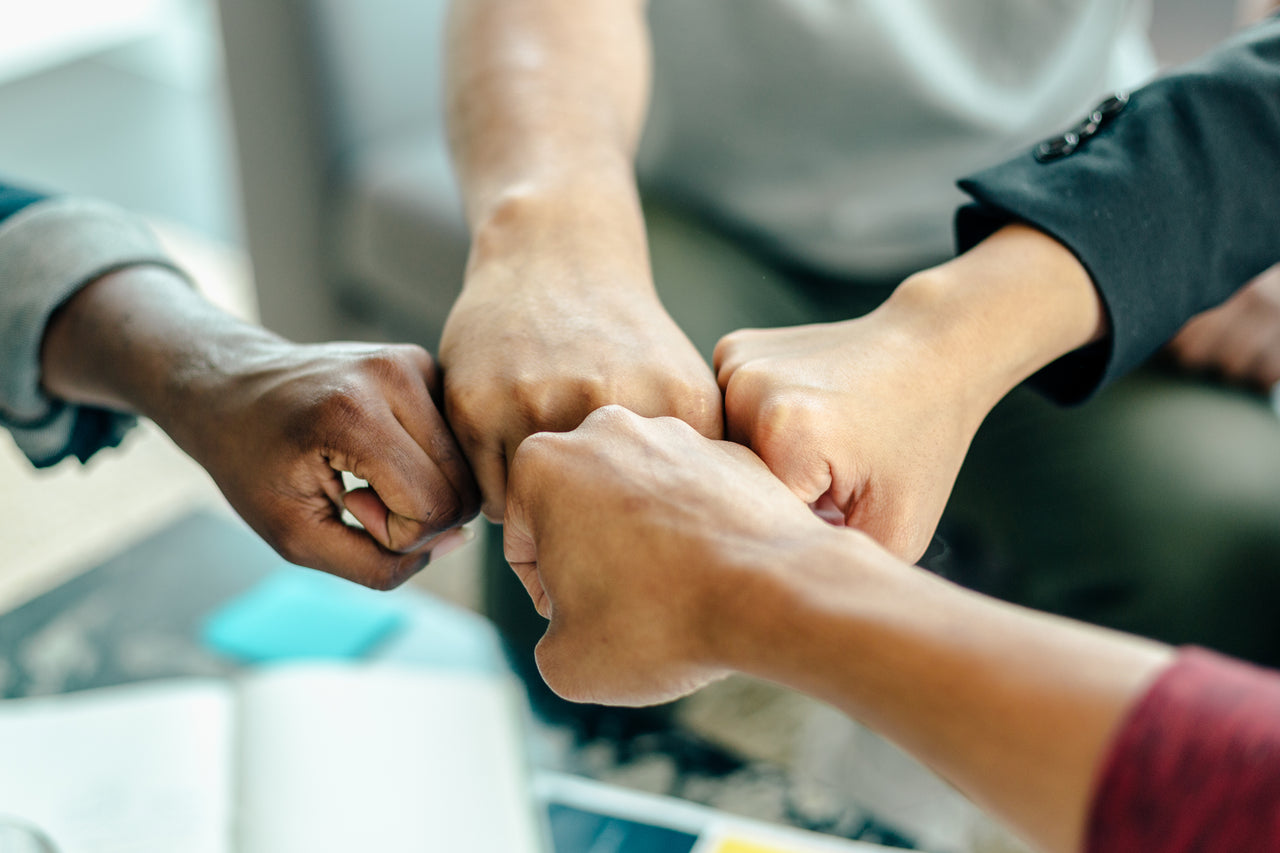 Our Impact
10% of our proceeds from in-store sales (~$0.35 per patch) are donated to locally led nonprofits supporting the community each patch represents.
We believe it's possible to end global poverty in our lifetime. There are leaders all over the world proving that it is when we work from the ground up. Our mission is to get them the resources they need to make it happen...
Learn more
Collect more Outpatches

Our patches are made out of recycled plastic bottles and benefit nonprofits in the places each patch represents!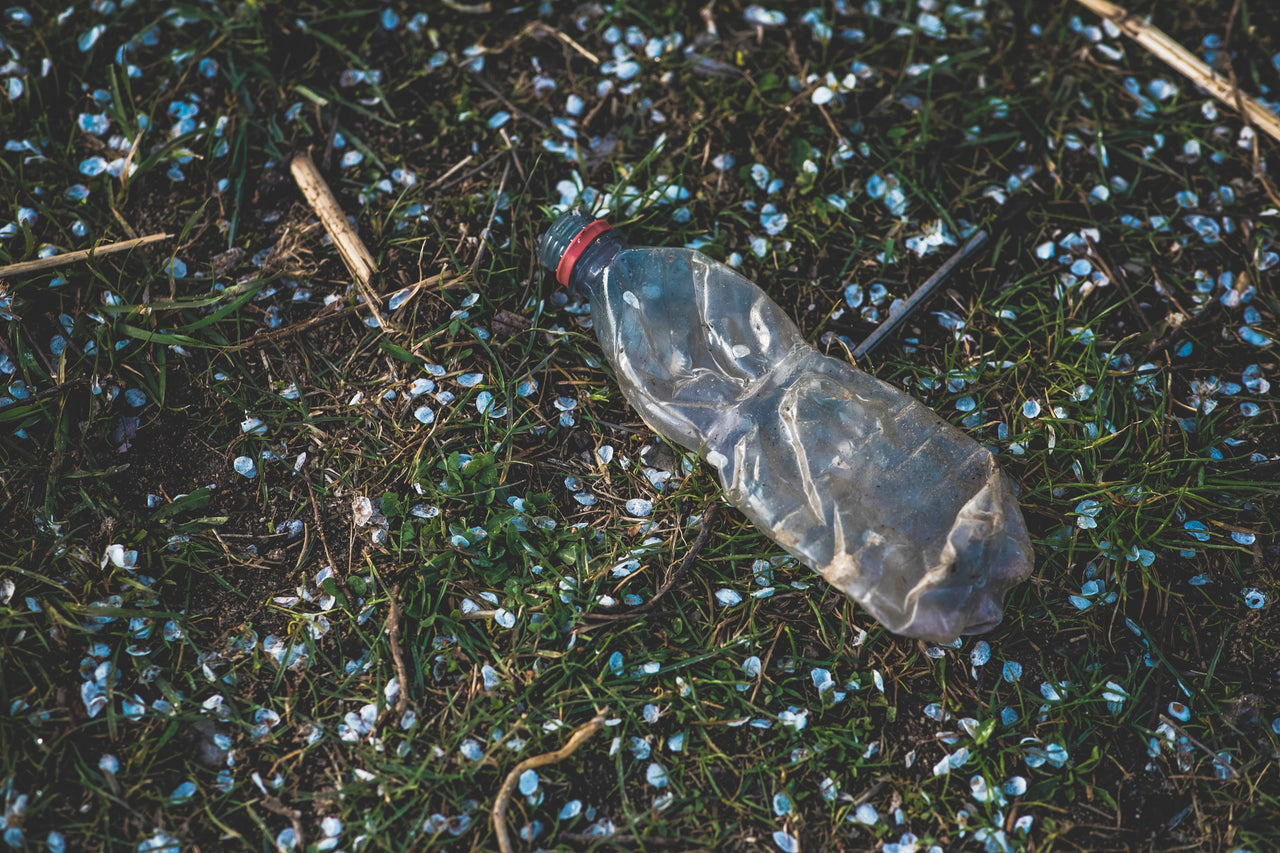 Sustainability
We were tired of the plastic kitschy stuff that you see in most gift shops so we started turning plastic bottles into thread and creating a more sustainable alternative.
Learn More